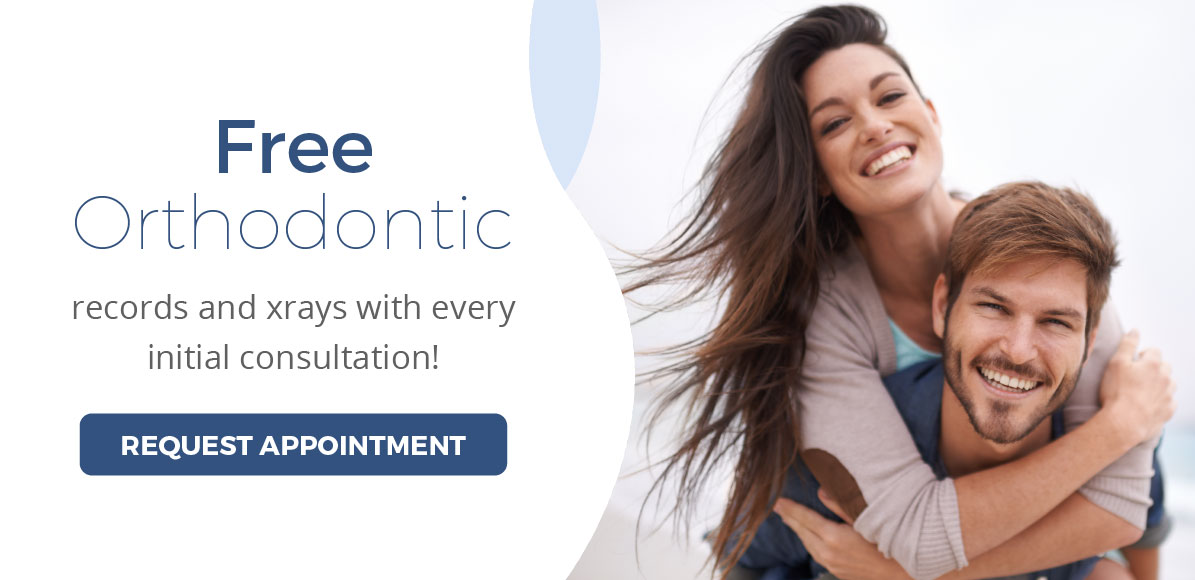 Beautiful Smiles Start Here
5-Star Rated Orthodontics in Dee Why
Welcome to Wavescape Orthodontics – a state-of-the-art orthodontic facility in the heart of Sydney's Northern Beaches, with a convenient location next to the Dee Why Grand Shopping Centre.
Our team is dedicated to creating gorgeous smiles that will boost your confidence and allow you to have the full function of an aligned bite. Dee Why Orthodontist Dr Riaan Foot offers you the benefit of a patient-focused practice where you're much more to us than a number, and your treatment isn't just about getting braces.
Every consultation includes FREE orthodontic records and X-rays –
Call 02 9984 9849 or request an appointment online now!

One on One Care With Dr Foot
The thought of wearing braces can feel daunting. We understand your concerns and have created a friendly and relaxed environment with a team that's ready to listen and recognise your individual needs. Our practice is warm and inviting, with a team that is exceptional in delivering the best orthodontic experience for you.
At your first appointment, we will take a look at your mouth and teeth, take images and walk you through all the possible options available to you so that you can choose what's best. We offer flexible payment plans to suit any budget and accept any health fund coverage you may have for orthodontics.
Let's discuss your options for achieving healthy, straight teeth –
Call us at 02 9984 9849 or request an appointment online now!

Customised Orthodontics Tailored For Your Busy Life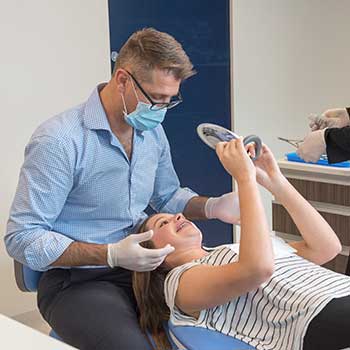 Your smile is unique to you. We provide a personalised service, striving to find the solutions that fit you, your oral health and your goals.
In Dr Foot's highly experienced hands, and with the latest technology available, your procedure will involve minimal discomfort with no worries. You'll understand exactly what to expect as you progress throughout your treatment time.The many options we offer include:
Accelerated treatment
Complex orthodontic treatment
Early treatment
Functional appliance treatment
Invisible, lingual braces
Invisalign®
Non-extraction orthodontics
Traditional braces

Request Your Appointment Online

Calling Us Is The First Step To The Smile You Deserve
02 9984 9849

Your Expert Orthodontist In Northern Beaches, Dee Why and Surrounds